Tigers don't wear shorts but you do! Summer fun is better wearing a tiger short. Made of 100% cotton, 2 side pockets and one pocket on the back, this short is your go to for fun outside or just lounging in your house. 

The waistband is elastic so you can get your stretch on in some comfortable shorts. They are made to play and have fun in. 

Pair with our matching tank top!

Adult Unisex sizing from XXXS-4XL.

 

Made of 100% cotton.

We know cats and kids come in all sizes, to find out your fit, try our size guide here.

A print designer by trade, cat mom/kid mom Kat founded Baby Cats when she discovered a lack of gender-neutral clothes for her son. With her love of bright colors and happy prints, Baby Cats celebrates cat lovers and kids of all ages (adults included!).
Tote Bags are 18" high x 17" wide
Toddler sizing from 6 months to 6T. Adult Unisex sizing from XXXS-4XL.

Although we are moving away from gendered sizing, we understand that it might be easier for you to decide on which size is right for you by comparing to sizing you may have shopped for before. 

If you normally wear....

Women's XXS/Men's XXXS = SIZE 0

Women's XS/Men's XXS = SIZE 1

Women's S/Men's XS = SIZE 2

Women's M/Men's S = SIZE 3

Women's L/Men's M = SIZE 4

Women's XL/Men's L = SIZE 5

Women's XXL/Men's XL = SIZE 6

Women's XXXL/Men's XXL = SIZE 7

Women's XXXXL/Men's XXXL = SIZE 8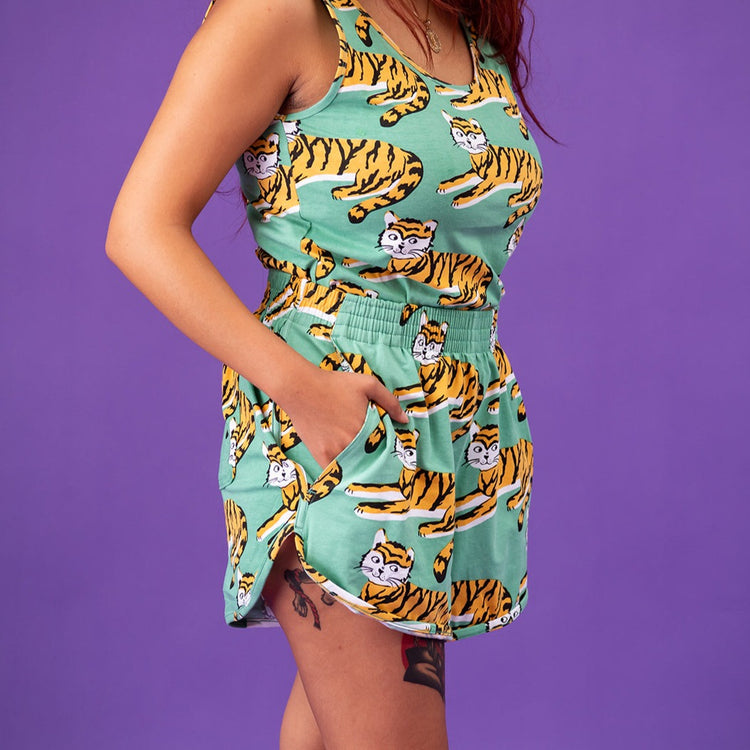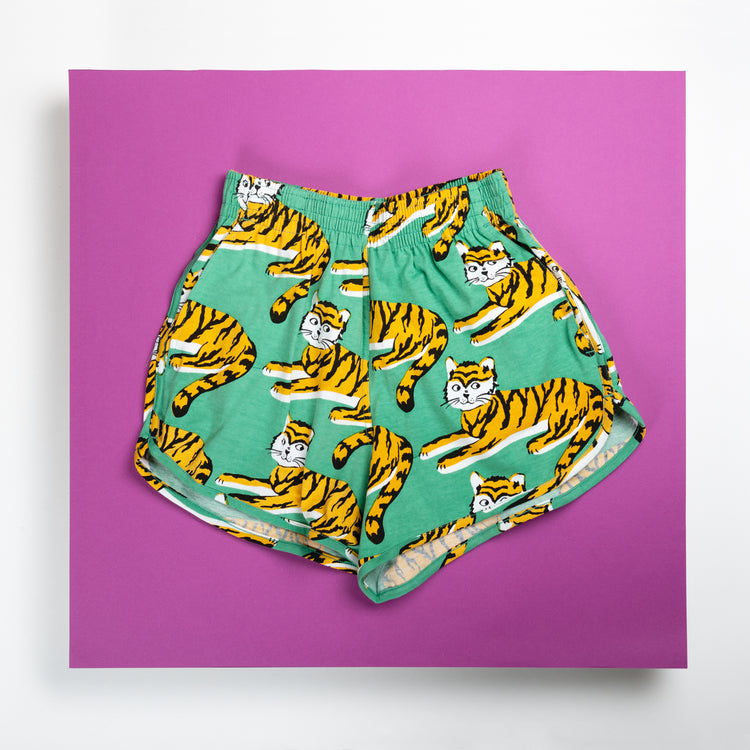 Packed With Love
Our packages come wrapped, purrfect and ready for a gift for yourself or for your favorite furriend.